Announcement
Matt Gee is standing down as our Musical Director after a long service. His last rehearsal will be 7pm on Monday 12th June 2023 at Thornsett Band hut.
We would like to see as many old faces that evening to thank Matt for the huge energy, enthusiasm and talent he has given Thornsett Band since 2009.
We all love Matt and we'll be sorry to see him leave, but he won't be a stranger and he leaves so many happy memories.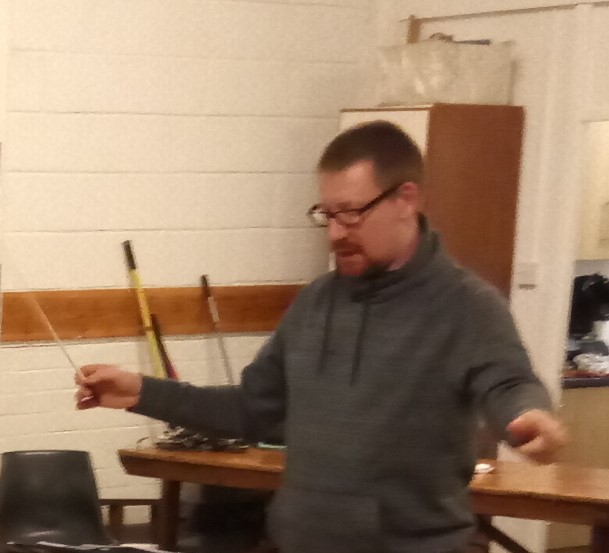 Thank you Matt
————————————————————————————————-
Thornsett Band are a brass band based in the High Peak area of Derbyshire, UK. Thornsett Band, founded in 1895, is very much alive and well. We play at local events like the Hayfield May Queen parade as well as doing a select few concerts each year. We don't do competitions, and Buxton is about as far as we go for a gig. We are always looking for new players, whatever their level. The practices are relaxed and good fun.
The main band practice on a Monday evening 7pm – 9pm at the Thornsett Band hut in Thornsett.. There is also a learner band that also meets on a Monday evening just before the main band 6pm – 7pm.